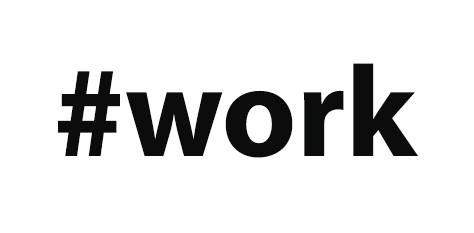 Do you like join to a dinamic and entrepreneurial team? We are looking for some Programmer Analyst JAVA with 3 years or more experience for long-term projects.
It is necessary knowledge about: 
Java/J2EE
Node JS
Angular JS
Javascript
Java Server Faces (JSF)
Maven
Struts
Spring
JPA, Hibernate
JQuery
Servlets, Web Services, SOAP
Also be valued:
Web development: JavaScript, HTML/5, AJAX, CSS3
Knowledge and experience about AngulaJS
Knowledge and demonstrated experience about Oracle Coherence
Is offered: 
Immediately incorporation, full time
Remuneration to agreeing according to candidate's value
Come to TALAIA and you will have the opportunity to work in projects for important companies, with advanced technologies and good profesionals.
Look this link that we post,  and if you don't live in Mallorca, don't worry about it. Contact with us and we solve it!
We are waiting for you! Send your CV to: marketing@talaia-openppm.com