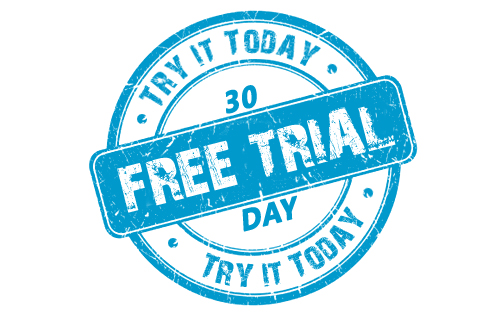 You will be able to try out TALAIA OpenPPM for free for an entire month.
This free trial month includes:
The most recent version containing all of its functions.
User name and password to access.
A trial with various profiles according to the user's role.
A complete aid guide.
Completely in the cloud, no need to download the tool on the devices.
Fill out the form and we will send you an e-mail that includes the access password, from that moment on you will enjoy of an environment where you will be able to try our software for thirty days.
If you have any doubts, you can contact our technical support. They will be more than happy to help you.
Would you like to contact with our commerce team? sales@talaia-openppm.com 
Remember that TALAIA OenPPM is a software that manages projects and programs in accordance with the PMBOK (Project Management Book of Knowledge of PMI) standards, EVC (standard ANSI for costs control) and ISO21500. In contrast with all of the other project portfolios, it is an affordable tool regardless of the size of your company. It does not have any discharge or software maintenance costs. Compared with other equivalent tools of the market, the total property cost is reduced and it does not increase with time.
User profiles:
Each user has access to a determined working area, according with his or her role in the company. TALAIA OpenPPM allows the assignment of the following roles: PMO, Investments Manager, Project Manager, Team Manager, Resources Manager, Functional Manager, Sponsor, Stake holders. TALAIA OpenPPM is multi-profile, therefore, it can assign different profiles to each user. TALAIA OpenPPM is a solution developed by SM2 Software & Services Management.