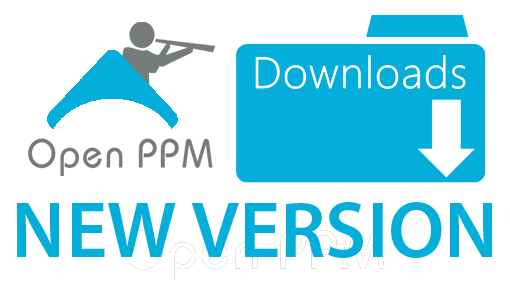 We have released a new version of our Software Project Portfolio Management OpenPPM.

We evolved from the Bulma version based on the CELL version v4.6.1 that contains new improvements.
– Resource Timesheet report in Assignments Tab so TM can see what they have been up to
– In Admin module, Define color in Resource Capacity based upon % workload
– Automatic KPIs from EVM indicators
– New Notification features in Admin Module
– Supporting US Formats (Number and Date) in Admin Module
– Automatic Calculation of Planned Value in Plan Tab – Export Graph (WBS, Schedule Chart, etc..) in PNG Format
– New "Select All" botón in Time Approval
– Add document in Log Book
– New Check in Admin Module for PM so they have "Read only" access to initiation Tab – Create New Admin from the Admin Module
Coming Sonn:
Interactive Gantt Diagram
Analyze interactions between:
-Projects
-Activities
-Milestones
-Resources
-Deliverables
-Critical Path
Dashboard Module
Our TALAIA Team is in continuos improvement,  thanks to users who use our Software to manage their projects and investments. Our version OpenPPM has more than 400 weekly downloads and more than 1.754 users.
The services of TALAIA are an added value to the tool that will help you to manage your company, optimizing the resources and controlling cost and Risk. If you want more information about added services that we offer go to our services section and you will find a wide range, from consulting to training.
You can also try the tool for free, contact our sales department at sales@talaia-openppm.com and raise any questions you may have.
Do you want to download the latest version CELL v4.6.1? Go to the bottom of our home DownloadOpenPPM
We hope you enjoy these new OpenPPM improvements.