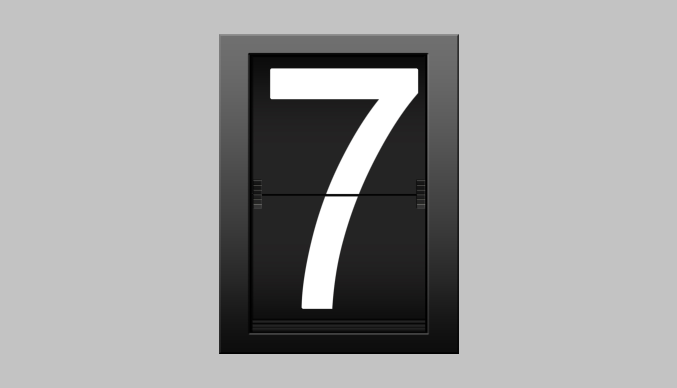 Talaia offers a centralized vision for all your projects and initiatives. Through Dashboards and customized reports, it helps you to make your first steps in the governance world accessing a structured and up to date executive information.
Our goal is to provide a governance solution based on the PMBOK® standards to help unify information, bring good practices to your company management culture and line up your organization with your business strategy.
Companies are using different tools to manage their operation. These applications are usually very specific in their own field and organizations are keep to maintain them to perform their daily tasks.
Talaia proposes a centric project management approach where Talaia do not duplicate features but integrate with these different business applications, keeping their specificities and bringing together all the project management governance data in a single point of information.
These are the details:
1. Investments and initiatives management. Talaia help your investments and initiatives to evaluate their feasibility before deciding to approve them and convert them in projects. Through different statuses so it makes it easy follow up on them throughout their lifecycle. It also allows you to manage your initiatives priority and probability.
2. Project Portfolio Management . Talaia provides a governance vision dashboard so you can easily and clearly see vital information on the status of your project portfolio, in one single space you can find: dashboard, status report, schedule chart, milestone management, risk report.
3. Project management. Control the projects with different formats as WBS graph, Schedule chart, EVM chart, Financial chart and Change management. The risk management its divide in three, risk registry, issue registry and assumption registry. Procurement with work and payment calendar that's manage your providers involved in the project. Define their work schedule, associate their statement of work. Detail their payment schedule plan and actual worked hours and billing scheme. Finally assess your providers to help selecting them for future collaboration.
4. Resource and expense management . Is the key to success of projects. In Talaia you will find a complete process from selecting, requesting and validating resources: Resource Finder, Resource Capacity Planning, Resource Requirement and Resource Scenario Simulator.
5. Time and cost tracking. Through a timesheet module, allow resources to declare hours and expenses to project activities or company operation accounts. Validate the efforts to know where are going the results.
6. Dashboard. For view the most relevant information in a graphical interface where you can see all the information related to the project management. Talaia has three dashboards: Project Dashboard, Finance Dashboard and Human Resource Dashboard.
7. Report. Build you pre-defined reports using advanced filters in order to get your customized listings on projects, financial or human resources information. Use the print option or simply save them in pdf for their distribution.
In Talaia understands the complexity of project management information, our software unifies in a single source all the information necessary to provide you with a global vision in a real time, helping you to take a better decision and achieving your business goals.