Know the team
"With more than 20 years managing projects, we realized that the use of a tool was fundamental in order to evolve from operation management level. We decided to build a software that incorporates new simple and intuitive features for better visibility, in order to facilitate decision making. So was born TALAIA OpenPPM.
To create TALAIA OpenPPM, we decided to follow the PMBOK standard but we also asked programmers, architects, program managers and top management to tell us their needs and concerns so we could build a software that would provide a global vision with real time information, allowing reporting, planning, project, program and investment control. All together with our technical team we keep improving TALAIA OpenPPM days in days out, as passionate for project management that we are."
Fabrice Allibert, Director at Talaia OpenPPM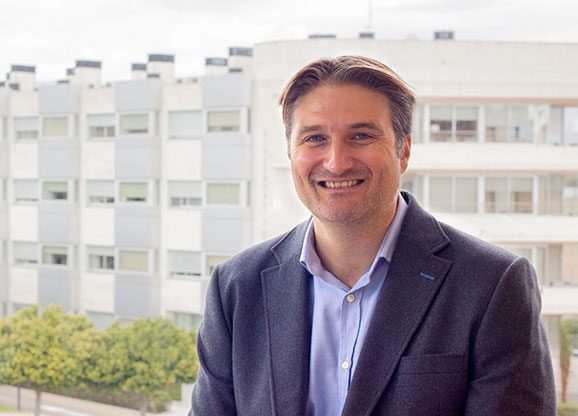 SM2 Software & Services Management is a company specialized in IT and software development with the capacity and alliances to provide "end to end solutions". Currently we count more than 146 experts from programmer, analysts, technical architects, consultants and project managers.
We work for major corporations in Tourism, Finance, Public Administration and Health sectors, helping our customers to reach their goals.
Talaia Team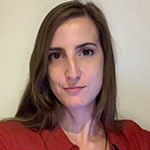 Joana Rullán
Content Editor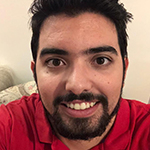 Donato Olivares
Full Stack Developer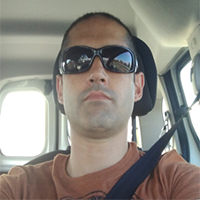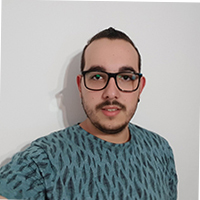 Frederic Pourreau
Programmer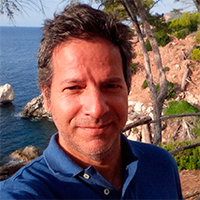 Carlos García
Principal Consultant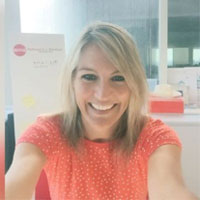 Míriam Jové
Direct Manager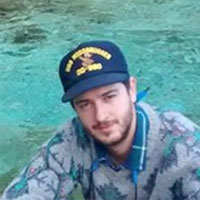 Jordi Ripoll
Analyst Developer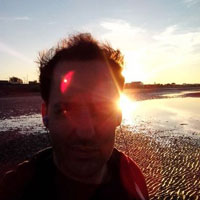 Jorge Amat
Senior Software Developer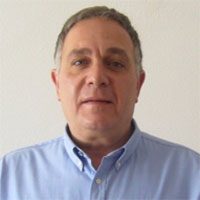 Juan Carlos
Business Development Manager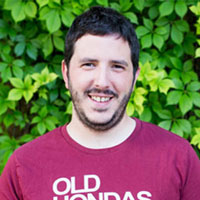 Fran Castillo
Design & mkt