One single source of information
La gestión de carteras de proyectos donde cada gerente de proyecto tiene su propia metodología y herramientas dispersa la información y dificulta una visión global de la cartera.
Concentrar la información usando Talaia, junto con el uso de estándares de buenas prácticas, le da acceso a información relevante para una correcta gestión de la cartera de proyectos. Olvídese de las hojas de cálculo y los informes complejos.
Talaia también es un gran aliado en el proceso de transformación digital, ayudándote a gestionar y controlar el proceso.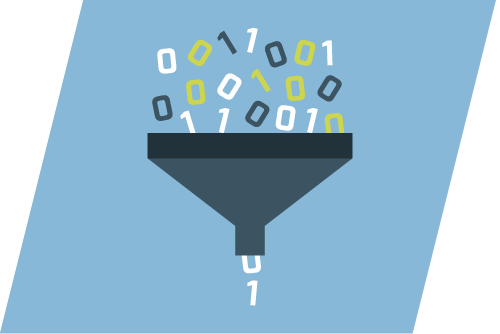 Unify the information with common language.
Centraliza la información de diferentes proyectos en una misma herramienta y estructúrala según las recomendaciones del PMBOK. Deje de perder el tiempo esperando o elaborando informes.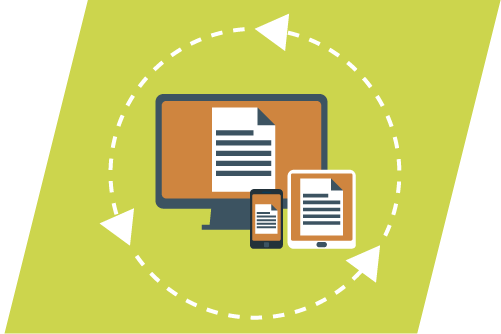 Real time status projects reports
Evita sorpresas desagradables, tómate el pulso a tus proyectos y programas. Controle los costos, tiempos, riesgos, incidencias y retrasos mejorando fácilmente los pronósticos y decisiones.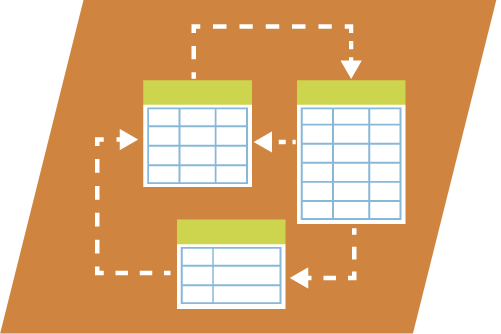 Plan, organize and control the progress
Mejore la planificación de sus proyectos y controle de forma proactiva los cambios de presupuesto, los recursos y los tiempos. Obtenga una visión ejecutiva en tiempo real del desarrollo de cada proyecto.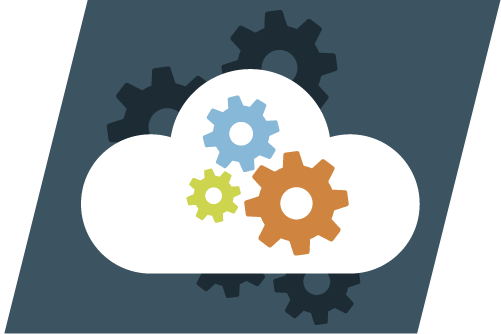 Full integration with other tools
Talaia se integra con otras herramientas complementarias como Jira, Microsoft Project, Redmine, Alfresco… o cualquier otro software corporativo para construir una solución global.
Our customers say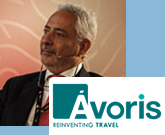 "Utilizamos TALAIA OpenPPM para gestionar los proyectos de la empresa en el Área de TI. Nos permite administrar de forma ágil un gran volumen de proyectos y recursos. Realizando un seguimiento detallado de costes y estado. Dando una información clasificada y ordenada, siempre disponible para TI y Gestión Empresarial ".
Jose Mª Ballesteros Romero , Ávoris CIO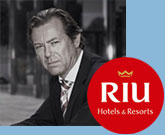 "Usamos TALAIA OpenPPM para obtener una visión de alto nivel, en tiempo real, sobre programas, proyectos y servicios. Con TALAIA OpenPPM, los gerentes de proyectos de TI tienen un control completo sobre lo que hacen ellos y sus equipos y, por otro lado, advierten de manera proactiva. gestión del progreso de los proyectos, retrasos, hitos, riesgos y requisitos de recursos ".
Miguel Reynés Massanet , RIU Hotels & Resorts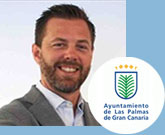 "TALAIA nos ayudó mucho a adoptar una metodología de trabajo basada en PMBOK. Poder contar con una herramienta que dé información y soporte a nuestros procesos siguiendo estos estándares ha sido clave para la puesta en marcha de la PMO del Ayuntamiento de Las Palmas de Gran Canaria . "
Miguel Quintanilla Eriksson,  Ayuntamiento de las palmas de Gran Canaria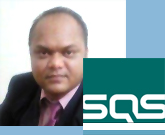 "Utilizamos TALAIA OpenPPM para administrar y monitorear la cartera de proyectos. Dándonos una visión global de la Oficina de Gestión de Proyectos con especial énfasis en la gestión de riesgos y problemas de los grupos de interés para ayudar a reforzar la comunicación del estado del proyecto a través de informes personalizados".
Prashant Mulik , SQS