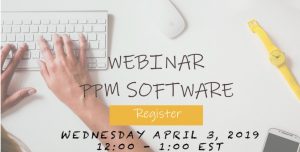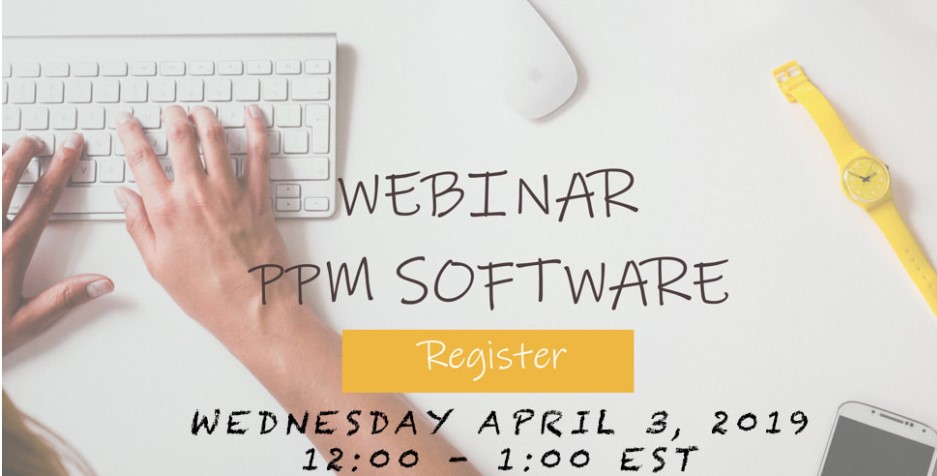 In this webinar you will have the opportunity to learn more about TALAIA OpenPPM, a new Project Portfolio Management tool based on the PMBOK (R) standards.  TALAIA OpenPPM is an intuitive mid-range PPM solution designed for quick implementation and is scalable from small to large organizations.
During the webinar we will cover:
* How Talaia Open PPM assists Organizational Leadership to ensure Projects align to company Strategical Objectives.
* How Talaia Open PPM assists PMO Leaders to control Projects Pipeline, Execution and Reporting.
* How Talaia Open PPM assists Project Managers to manage and report on their projects.
Wednesday April 3, 2019 12:00 – 1:00 EST
We have limited availability for this webinar featuring the Talaia OpenPPM Solution.  To reserve your spot please complete the information below and an invitation will be sent to you shortly confirming your spot in the webinar.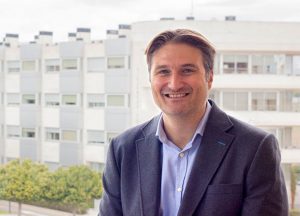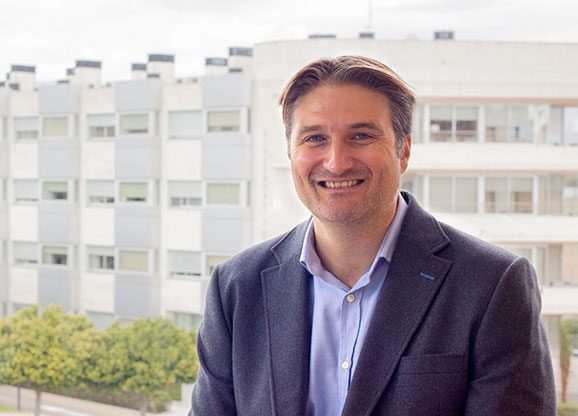 FABRICE ALLIBERT
Business Development Director