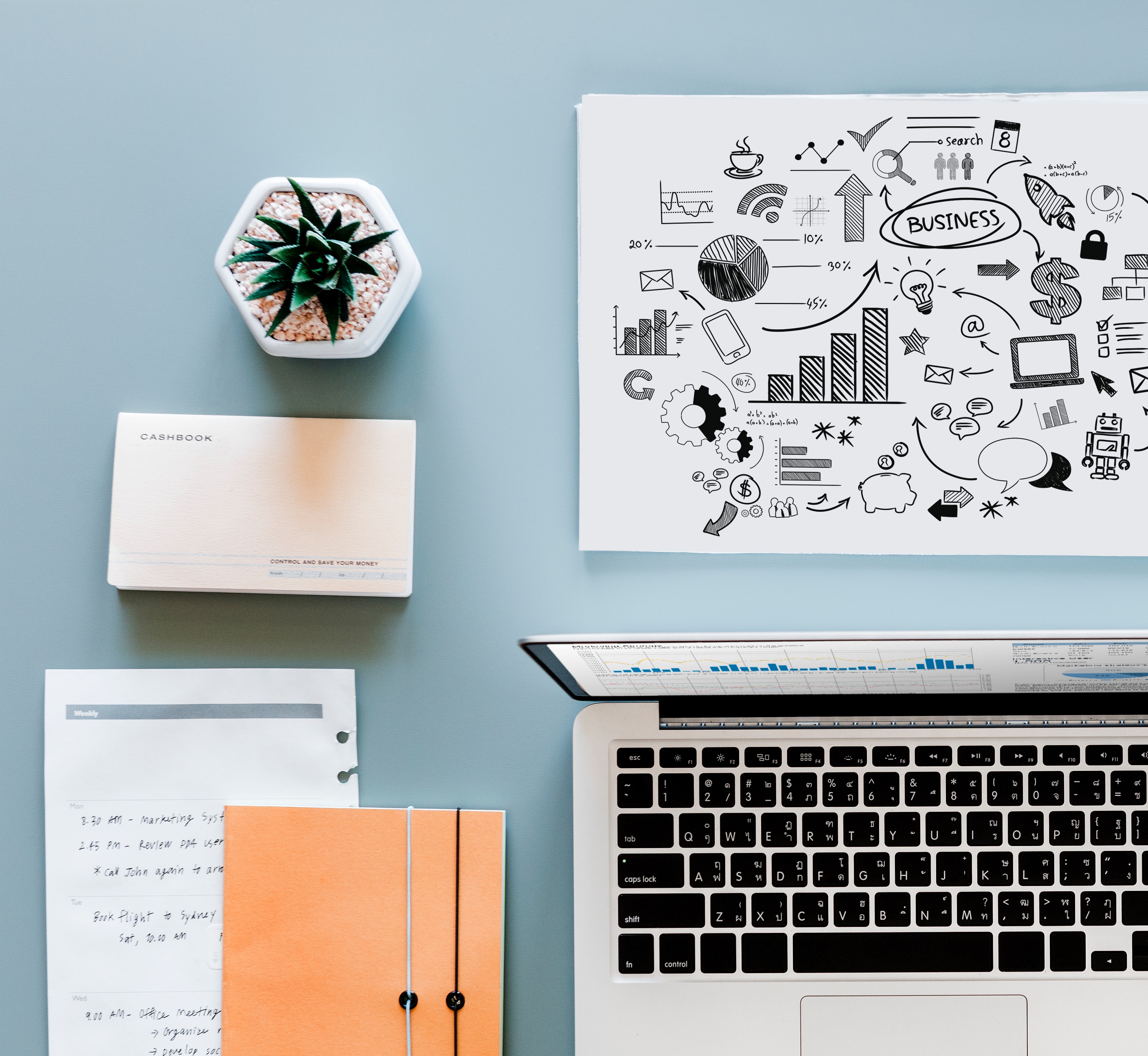 What is Project Portfolio Management
Nowadays many companies recognize that effective Project Portfolio Management is for a strategic priority and impacts greatly the product life cycle, contribute to fast results on competitive market. The PPM allows to concentres project planning and management processes to improve the management of multiple projects at organization. Principal goal of Project Portfolio Management is to […]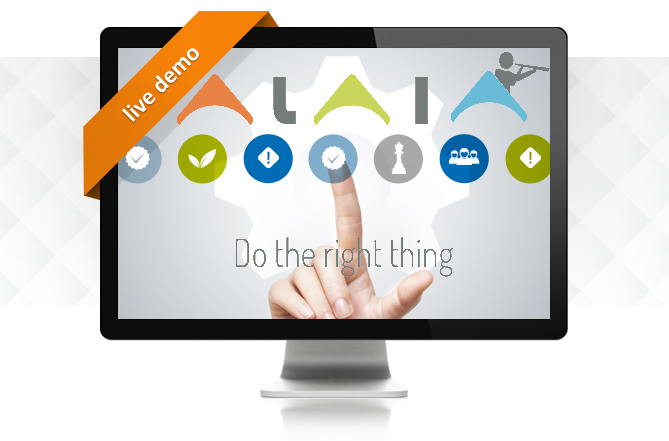 Do you want a TALAIA OpenPPM demo?
Register now and one member of Talaia Team will give you an over view about Talaia OpenPPM Or if you want, you can join for the next webinar writing to marketing@talaia-openppm.com. We have a personaly attention for you I want a demo!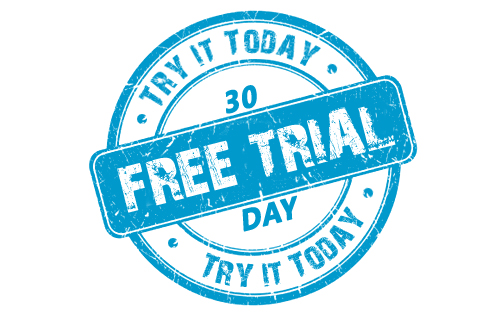 Free Trial TALAIA OpenPPM 30 Days!
You will be able to try out TALAIA OpenPPM for free for an entire month. This free trial month includes: The most recent version containing all of its functions. User name and password to access. A trial with various profiles according to the user's role. A complete aid guide. Completely in the cloud, no need […]