Become a TALAIA OpenPPM partner
A strong partner network brings us the opportunity to be present in different location and sectors, offering our partners exclusive advantages helping them develop and strenghten their business. In Talaia we believe in strong alliances with our partners to grow and deliver the best services to our customers.
Become a partner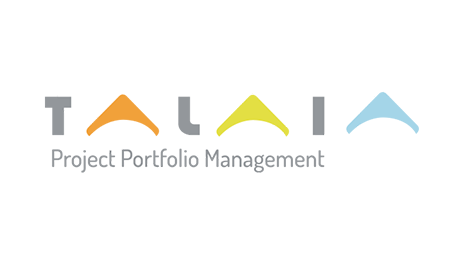 Discover our partner network
Please look for your nearby partner. You don´t find anyone in your country, please contact us

Is a Software design, development, technology and services company, they provide meaningful and affordable solution to the costumer's often complex requirements.

Has over 17 years of cross-sector experience delivering products and services to clients across the US, Canada, and the EU, working within the fields of healthcare, government, energy, and retail. KI DESIGN aims to provide private and public-sector clients with professional services of the highest caliber and solutions skillfully tailored to their business needs. We strive for the innovative development of business models and solutions with mature privacy infrastructure that enables our clients to garner a lasting competitive advantage. Our range of products include online and off-the-shelf privacy, security, and management tools and technologies.

B&C Consultants since 2010, work with his clients to improve the efficiency, quality and opportunity of the execution functions maximizing the benefits of the business.

AriSoftware guarantee the maxium return of the technological investment that the clients optimize each projects in cost and technology. They have solid alliances with companies, strategically to offer the best services and solutions.
InnovaSys is a company that offers consulting services, training and methodological computing solutions in project management, quality management, process automation. InnovaSys is formed by professionals with experience of more than 20 years.